EIK "ONE HEART ONE MIND" Charity Golf Tournament 3.0
admin
It is with a great enthusiasm to announce that we will be hosting our 3rd annual charity golf tournament for the year of 2020. This charity event is part of our Corporate Social Responsibility program aim to help the needy. Our goal is to integrate a fun filled and yet charitable, all-in-one session where everyone can get together for a worthy cause.
Since 2018, EIK has started to introduce "One Heart One Mind" Charity Golf Tournament as an event to provides an excellent platform for our business community to support a worthy cause by reaching out and helping the under-privileged members in our community. As the saying goes "There is no exercise better for the heart than reaching down and lifting people up", proceeds from this event will go towards those charitable organizations and educational institutions benefiting the less fortunate children, old folks and families. Over the past two years, we managed to raise a total of RM185,600 from a mixed of overseas and local business and individual through the event.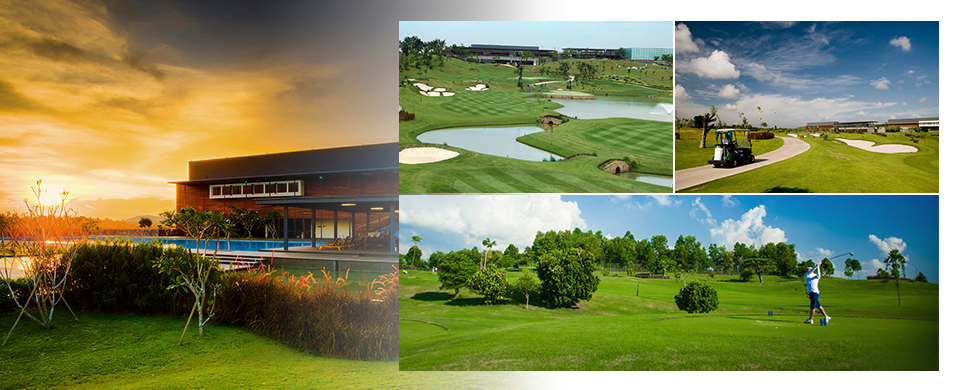 This year, the event will be taken place at the prestigious, Multi Award Winning Golf Course in Johor Bahru, Horizon Hills Golf & Country Club. Located in the gem of Iskandar Puteri, Horizon Hills Golf & Country Club has emerged as the premier golf club in the southern half of Malaysia, which itself is a key flagship zone within the Iskandar Development Region.
EIK CHARITY GOLF TOURNAMENT 3.0
Event Date:
April 9th, 2020
Venue:
Horizon Hills Golf & Country Club, Iskandar Puteri, Johor, Malaysia
Program Details:
11.00 am – Registration & Light Lunch
13.30 pm – Shotgun Tee Off
19.00 pm – Dinner, Prize Ceremony & Lucky Draw
22.00 pm – END
We assure you will enjoy a wonderful day with like-minded guests from and beyond the Heavy Machinery industry. In addition to having golf fun, there are beer huts, light lunch and dinner session available on the day. Besides, lots of attractive prizes are up for grab including hole-in-one grand prize, novelty prizes, top 3 winners for net and gross category as well as the lucky draw prizes.
Our "One Heart One Mind" Charity Golf Tournament 2020 is now open for registration! We welcome your participation and generous sponsorship in this event. It is an incredible opportunity for you to play a fun day of golf while supporting a worthy cause.
To register or become a sponsor, please do not hesitate to reach us via contact number below or drop an email to eik_marketing@eikengineering.com
Mr.Bernard     012-312 8133
Ms.Vivi            016-715 3332
Ms.Aliaa          017-348 2730
Ms.Hui Nah     018-789 2500
Come on! Dust off your golf clubs, swing high, and spread your love together with us!