PC2000-11 Standard Boom: Your Ultimate Project Solution
admin EIK
Our latest masterpiece, the Standard Boom PC2000-11, is designed to meet the specific needs of port projects in East Asia. Its sustainable design, coupled with an impressive 13-meter length, distinguishes it as an environmentally responsible and highly versatile solution for efficient port operations in the region.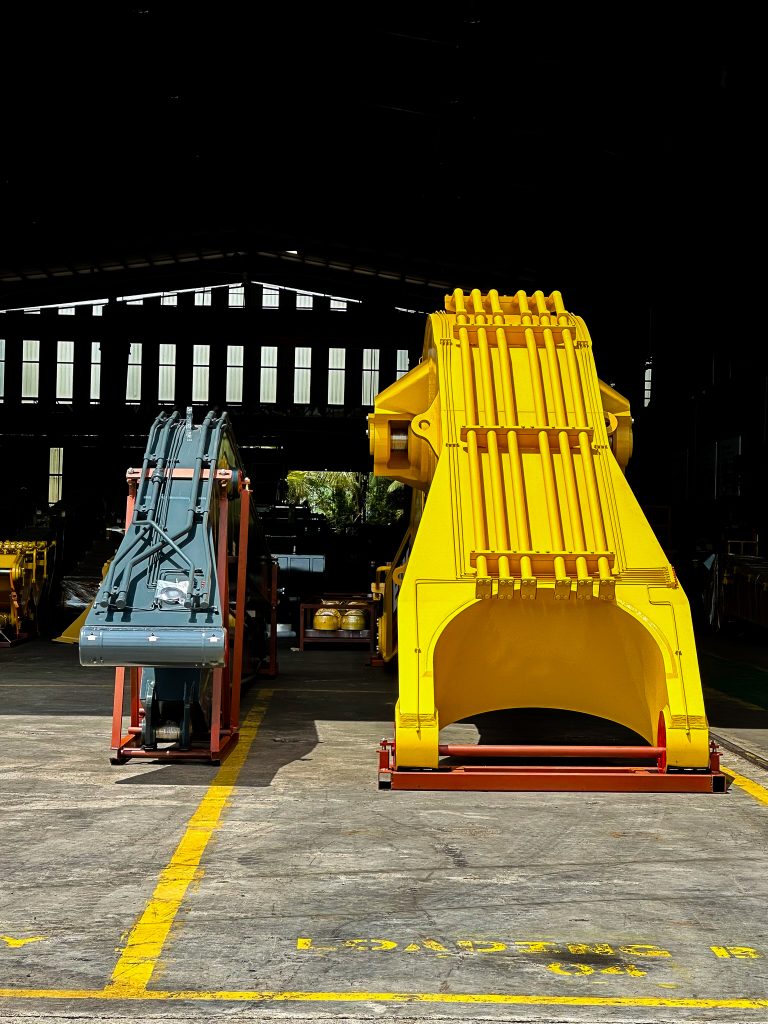 At EIK, we specialize not only standard products but also in personalized solutions. We recognize that every project presents unique challenges and requirements. That's why we take great pride in providing customized solutions that perfectly align with your specific needs.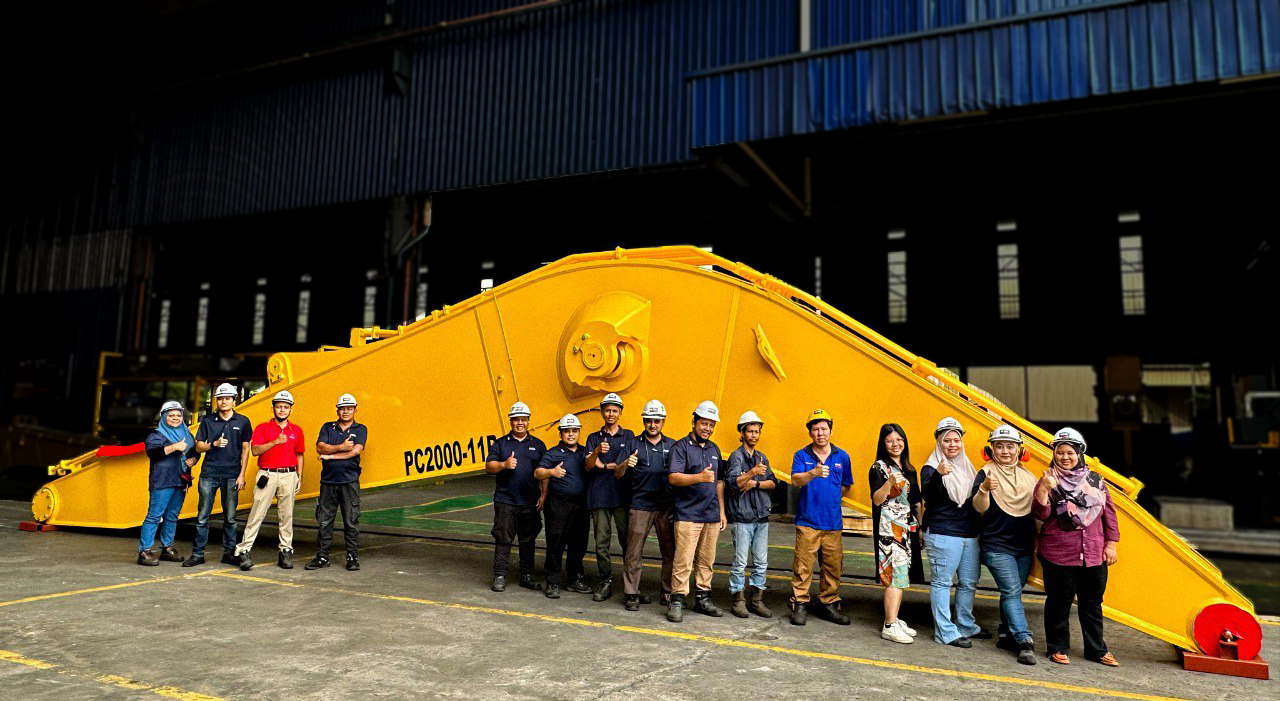 Ready to take your project to the next level? Contact us today to build your masterpiece with EIK that perfectly fits your needs and propels your project towards success.