Who We Are
Here at EIK, we aim to provide high quality excavator attachments to our valued customers. In this relentless fast-changing industry, we are committed to be leaders of innovation to meet all the needs and demands of our customers. In the past decade, we have successfully delivered our products to the global market with our wide range of customised excavator attachments with most of the major excavator principals. We will continue to strive for quality excellence.
What We Do
Founded in 2006, EIK Engineering Sdn Bhd specializes in the design and manufacturing of amphibious excavators and high-quality excavator attachments for various makes and models. Our patented multi-synchronous drive system has allowed us to excel in amphibious excavator design. Since its inception, EIK Engineering has grown to become Malaysia's largest excavator attachment manufacturer.

Our Vision
To be the leading heavy machinery attachment specialist in the construction, dredging and marine industries of the world.

Our Mission
Adding value to our customers' competitive edge and providing customized solutions to their unique challenges.

Our Motto
We build with pride, you use with trust.
Company Culture and Values
The rapid change in today's business environment has reached a phenomenal pace, aided by efficiency of computerization, high technology tools and solutions. The learning curve has been reduced tremendously and business organizations are therefore, challenged to keep abreast with ever changing market conditions. In many successful organizations, it has been proven that the staffs' motivations that provide the competitive edge.
We value our people most, investing in them and grooming them to attain the highest possible results they could deliver.
With a total of 300,000 square feet of production space supported by 300+ employees and experienced management staffs, we are the largest attachment and amphibious excavator manufacturer in the region.
We pride ourselves in offering superior products to our customers, ensuring that a consistently high level of workmanship is achieved in every piece of attachment we produce.
We believe our customers deserve unparalleled investment/performance ratio for choosing our products.
Our products must meet DEP criteria:
Designed for Functionality
Engineered for Reliability
Priced for high ROI (Return on Investment) for customers.
Years of experience in serving the construction industry has allowed us to gain the utmost trust from our customers, and we are often being approached to design and fabricate customized solutions for unique problems faced by our customers. We thoroughly enjoy every moment of these challenges. We regard every successful experience gained as a tremendous value addition to our product development team.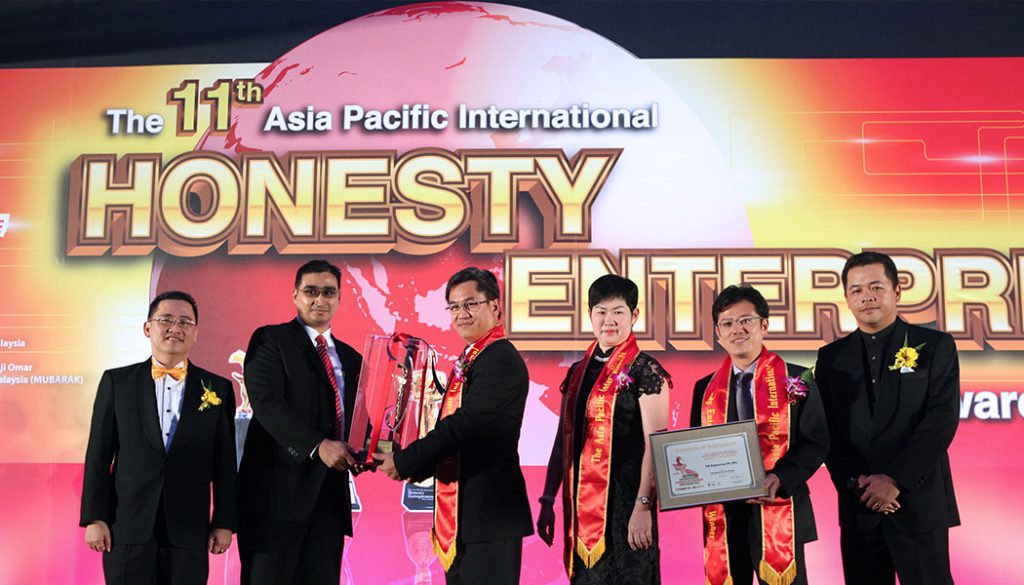 EIK Engineering is the winner of the 11th Asia Pacific International Honesty Enterprise and Honesty Product Keris Award 2012.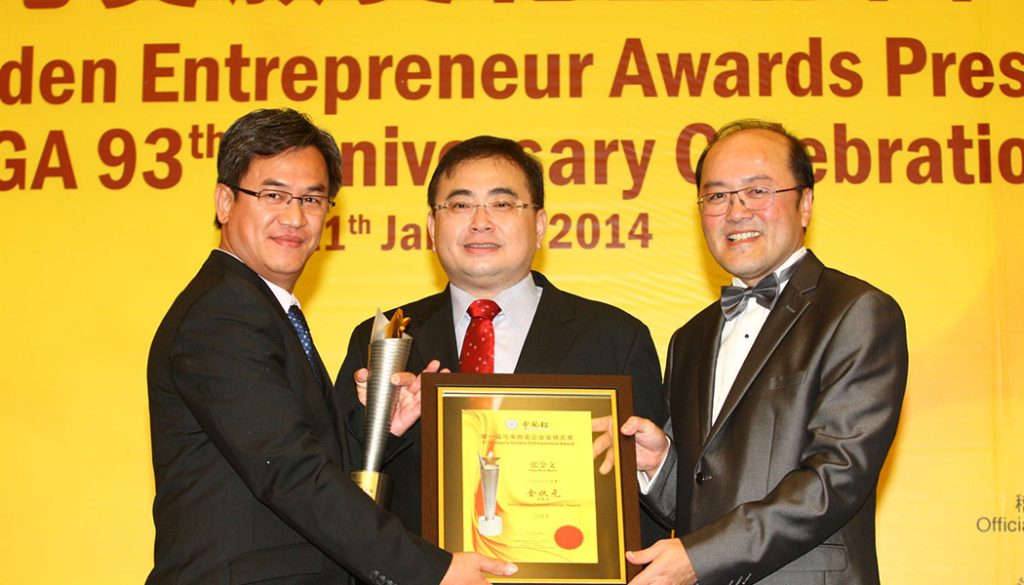 EIK Engineering wins the Innovation Award by The Federation of Malaysia Chinese Guilds Association (FMCGA) at the 1st Malaysia Golden Entrepreneur Award 2014.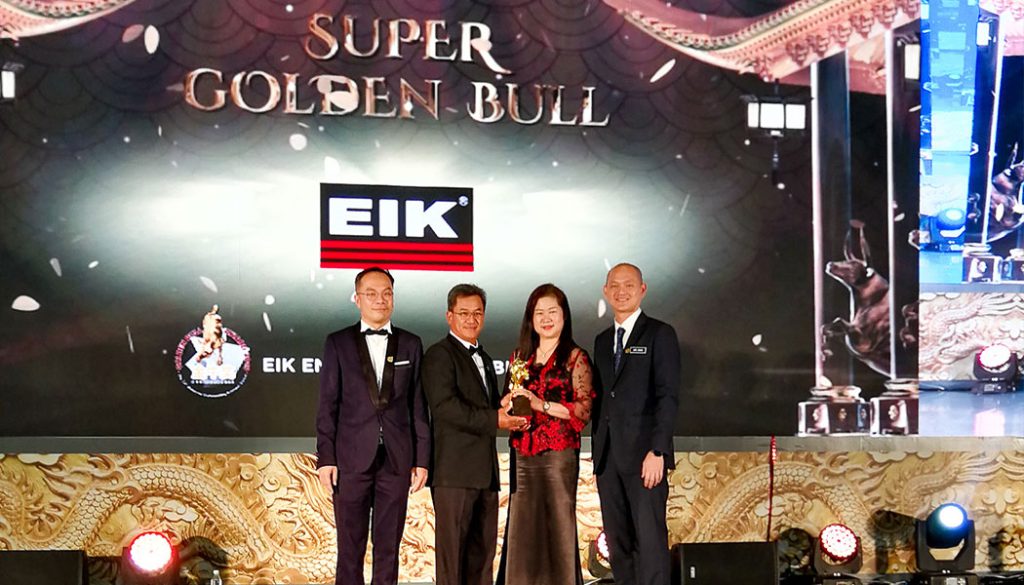 EIK Engineering wins the Super Golden Bull Award 2019.