EIK Becomes the Winner of Super Golden Bull Awards 2019
admin
Since its inception in 2003, EIK has expanded its footprints globally and the Golden Bull Awards 2019 will serve as a recognition for years of growth and building innate strength within the Group.
This year, we are proud and honored to become one of the exclusive recipients of the prestigious "Super Golden Bull Award". This is a significant acknowledgement that we are on the right track to meet our aspirations to become the leading heavy machinery attachment specialist in the world.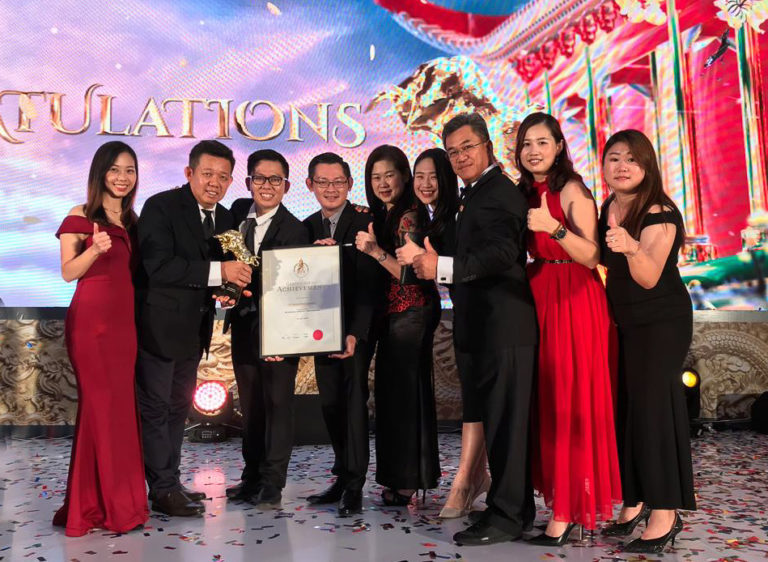 We would like to take this opportunity to express our greatest gratitude to all of our business partners, customers and employees for the strong support and contribution along this journey.
We look forward to the next milestone achievement in the coming years!