A Symbol of Power, Wisdom and Good Fortune
admin
This year, EIK has organized a celebration for Chinese New Year Eve by inviting a lion dance team for the company. This event is held internally for the company good fortune.The lion dance has been part of the Chinese culture for thousands of years and is performed on auspicious occasions such as weddings, store openings, and various festivals and celebrations. The lion, a symbol of power, wisdom, and good fortune, chases away evil spirits and brings happiness, longevity, and good luck.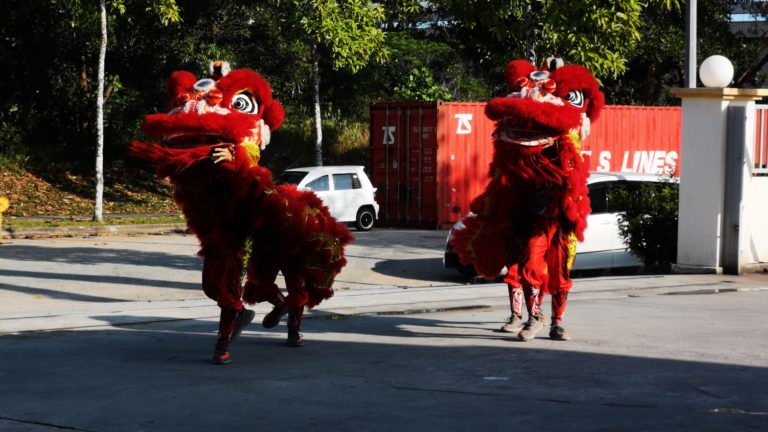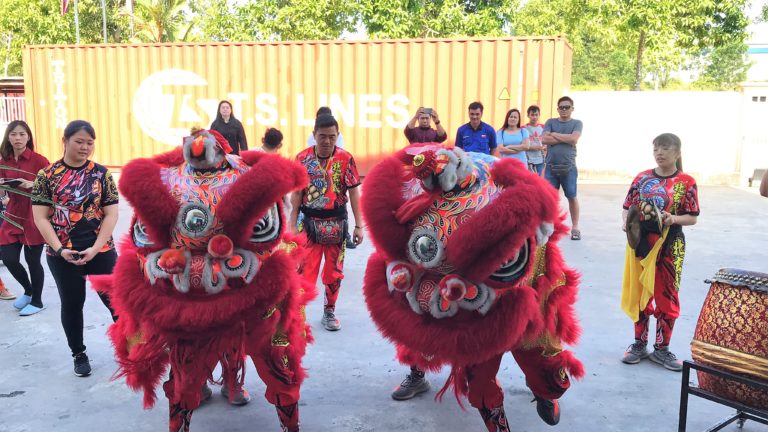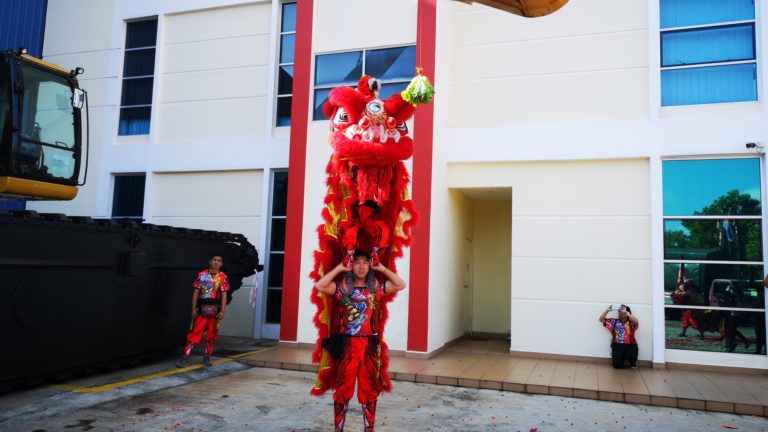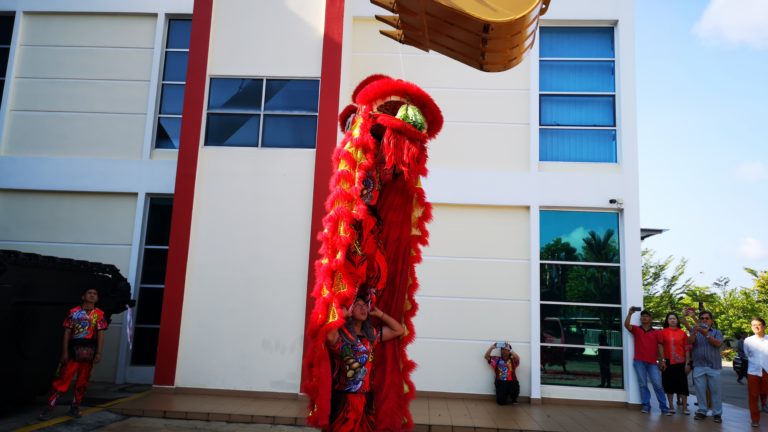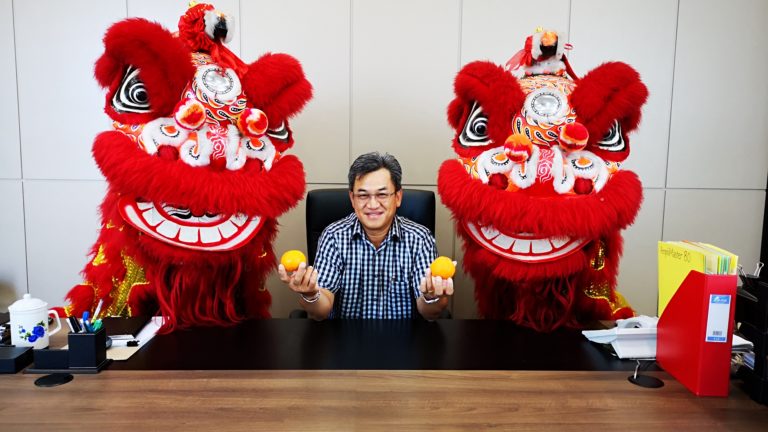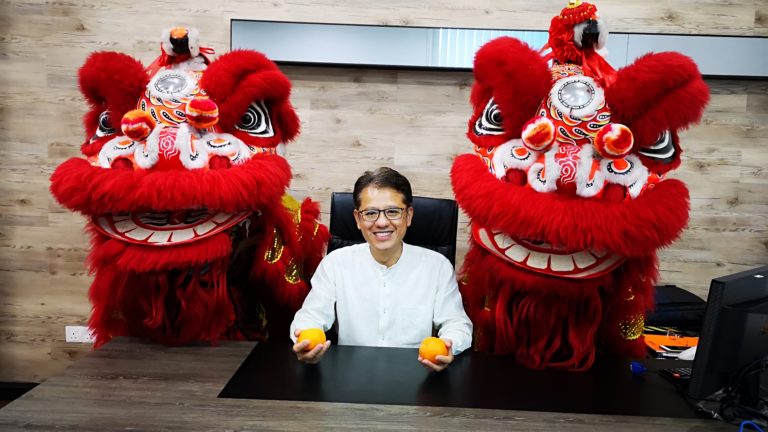 Our Managing Director, Mr. Tiew Kim Boon, Madam Sally Fu & Mr. Wong Chun Yuan.
Last but not least, Happy Chinese New Year from EIK Engineering to all whom celebrate the Lunar Year. Wishing all of us have good fortune on the New Year. May the days ahead be filled with immense joy and prosperity. Hope the rising sun will bring with it bundles of joy, happiness and luck.