EIK Contributes to Keeping the Houston Economy Flowing
admin
An operator with 25 years of experience is using a CAT324E with an EIK AM250 amphibious undercarriage with a 60 foot (18.5m) Long Reach to maintain one of the "DAMP" sites near the Houston Ship Channel, North America.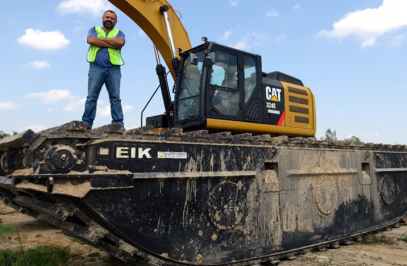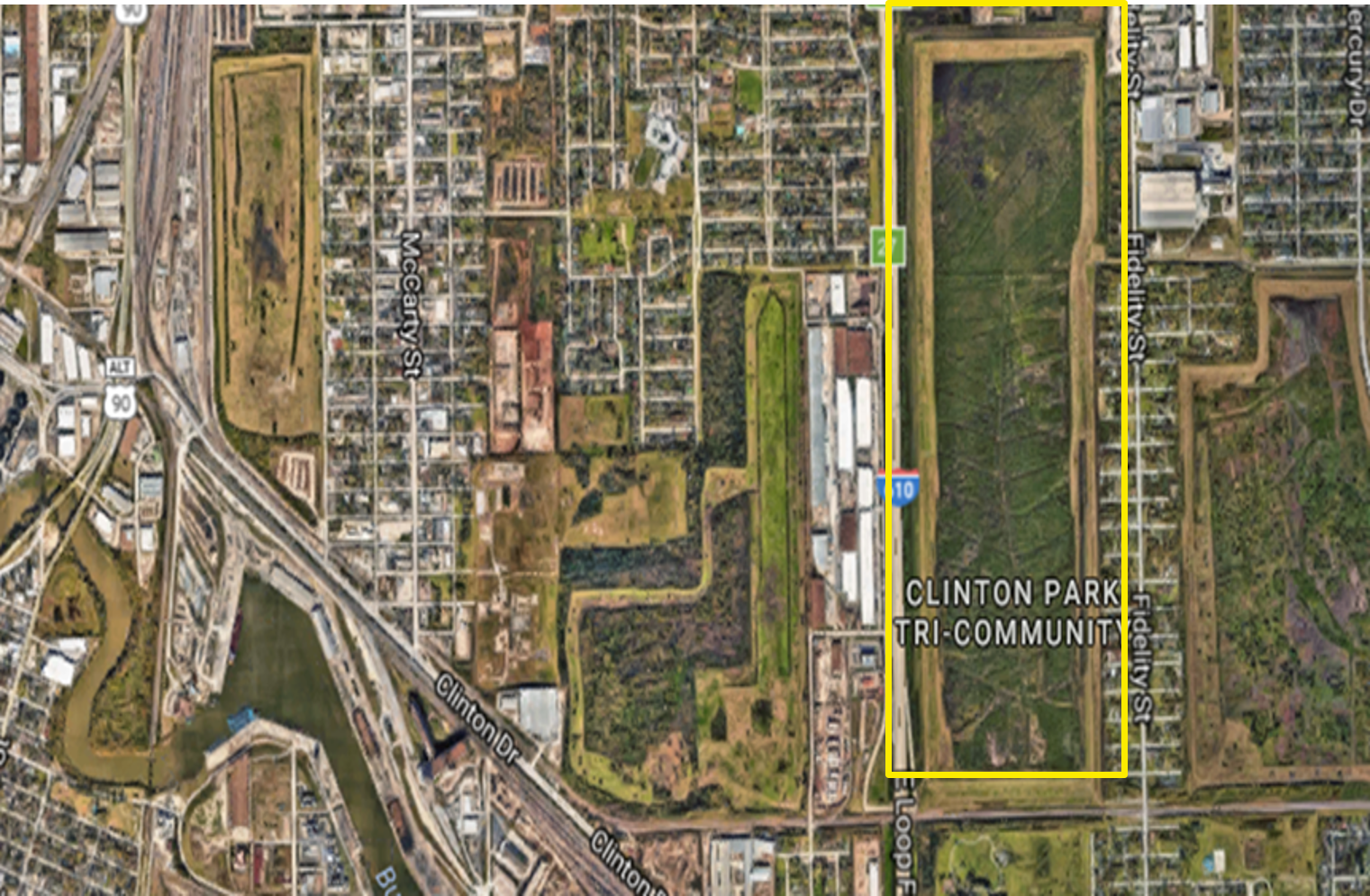 Dredging is an ongoing process in the Ship Channel to maintain a minimum depth of 45 feet to allow large ships access. Without the Ship Channel, Houston would not have a port which would limit our commerce and our economy severely. Think of the more than 750,000 jobs just in the petroleum and chemical industries that depend on sea freight.
Dredged Material Placement Areas, usually referred to as "DAMP" sites or placement area are areas enclosed by a levee that only accept soils that have been dredged   from the Houston Ship Channel, there are a few islands that serve this purpose also. The silt is usually piped in by a 24" pipeline at up to 19,000 gallons per minute and spread out in layers approximately a foot deep.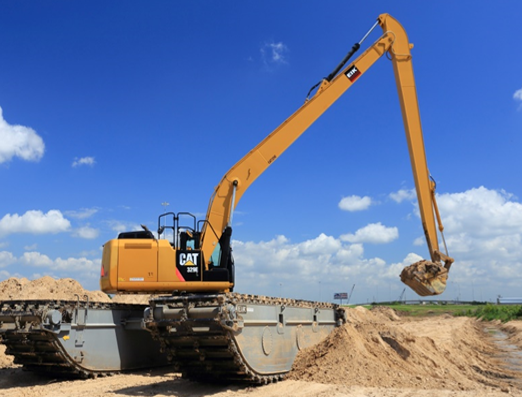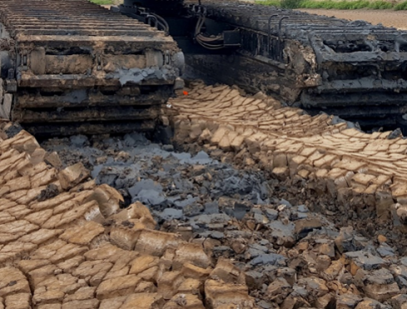 Steve, the operator, said the best features is that this machine "does not get stuck" and that with the 4 motor patented multi-synchronous hydraulic motor direct drive system "there is plenty of power and with the enclosed hydraulic drive, there is not an exposed rusty drive chain to seize up like most other machines."
The AM250 was equipped with polymer track shoes that are less susceptible to deformation than steel or aluminum, and are non-corrosive.   Although this application did not call for working in water, each pontoon has 3 sealed compartments and optional supplementary pontoons are available with a hydraulic spud system that allow for work in up to 13ft (4m) of water. As with any equipment maintenance is necessary, the pontoons have manholes in each sealed section for easy maintenance and field servicing. The modular design, especially the telescopic style hydraulic extendable pontoon function, has made transportation easy. The pontoon undercarriage can be retracted to a narrow foot print, hauling the entire machine by a low bed trailer is a breeze.
The CAT329/AM300 and CAT324/AM250 Long Reach amphibious excavators belong to Houston Heavy Machinery in Cypress, Texas, and are available for rent or sale.
EIK Engineering is committed to be the leader in innovation and quality manufacturing to meet all your heavy equipment attachment needs. We strive to be your supplier of choice by offering the best in class quality, customer service while providing the best value.